Promoting access to quality education for children and youth across Northern Cambodia.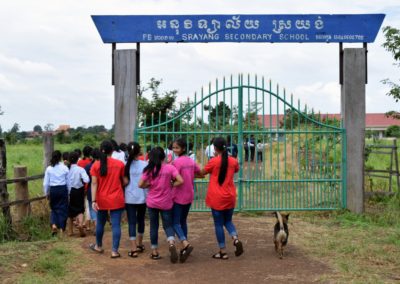 Next month sees the two-year anniversary of the opening of our learning center in Srayang. Yep in August 2020, we ... Read more
Stay In The Loop!
Liven up your inbox by subscribing to our Newsletter 
and stay up to date with all things PLF!
"We will educate our children. We will do it one by one, step by step."
-Ponheary Ly