Promoting access to quality education for children and youth across Northern Cambodia.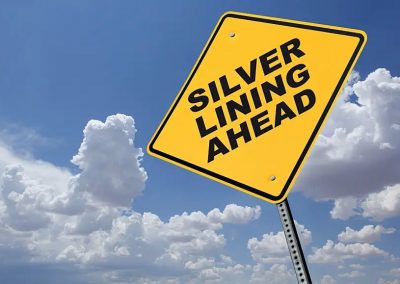 This year has been a challenge on many levels but there have been silver linings, and most of them are shining out ... Read more
Stay In the Loop!
Liven up your inbox by subscribing to our Newsletter!
What better way to start your day than by catching up on all things PLF!
We will keep you in the loop without overloading your inbox!
"We will educate our children. We will do it one by one, step by step."
-Ponheary Ly