Promoting access to quality education for children and youth across Northern Cambodia.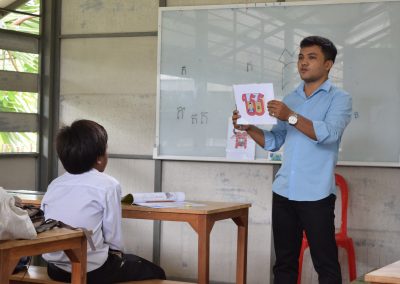 Ravuth teaching Khmer literacy at Knar Learning Center 2020As a primary school student, Ravuth would bike almost an Read more
Stay In the Loop!
Liven up your inbox by subscribing to our Newsletter!
What better way to start your day than by catching up on all things PLF!
We will keep you in the loop without overloading your inbox!
"We will educate our children. We will do it one by one, step by step."
-Ponheary Ly